Industry sectors Omiga has worked in over the years, supporting and providing solutions for numerous clients on new and existing projects
Omiga has many clients amongst the suppliers to the commercial aerospace industry, supplying both bespoke hardware and software as well as offering system integration expertise.
Omiga often designs and supplies custom hardware as a complete bespoke system. Complete control of the control system allows Omiga to adopt some of the best and newest hardware for the task with previous installations including LabVIEW FPGA (Field Programmable Gate Arrays) and RT (Real Time) technologies.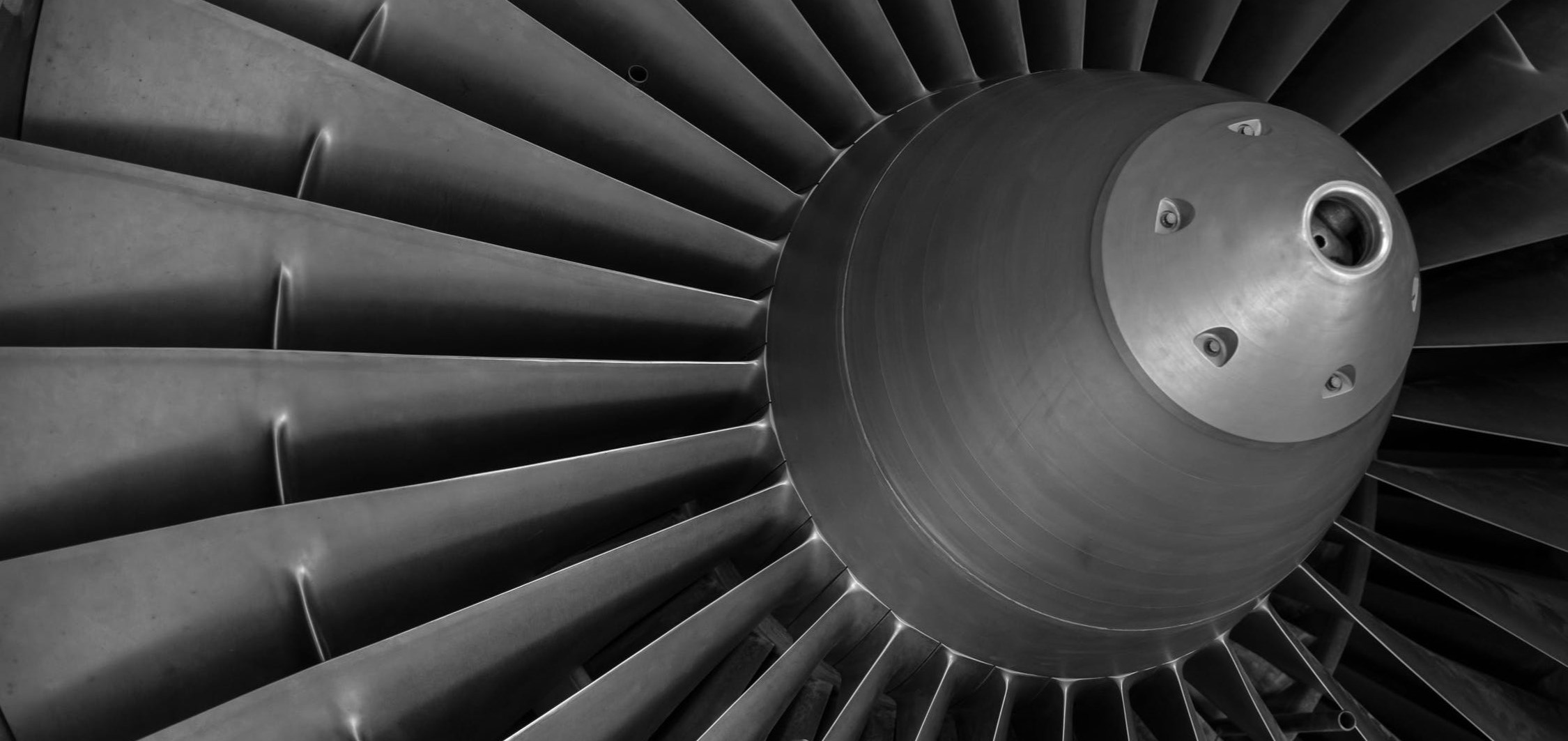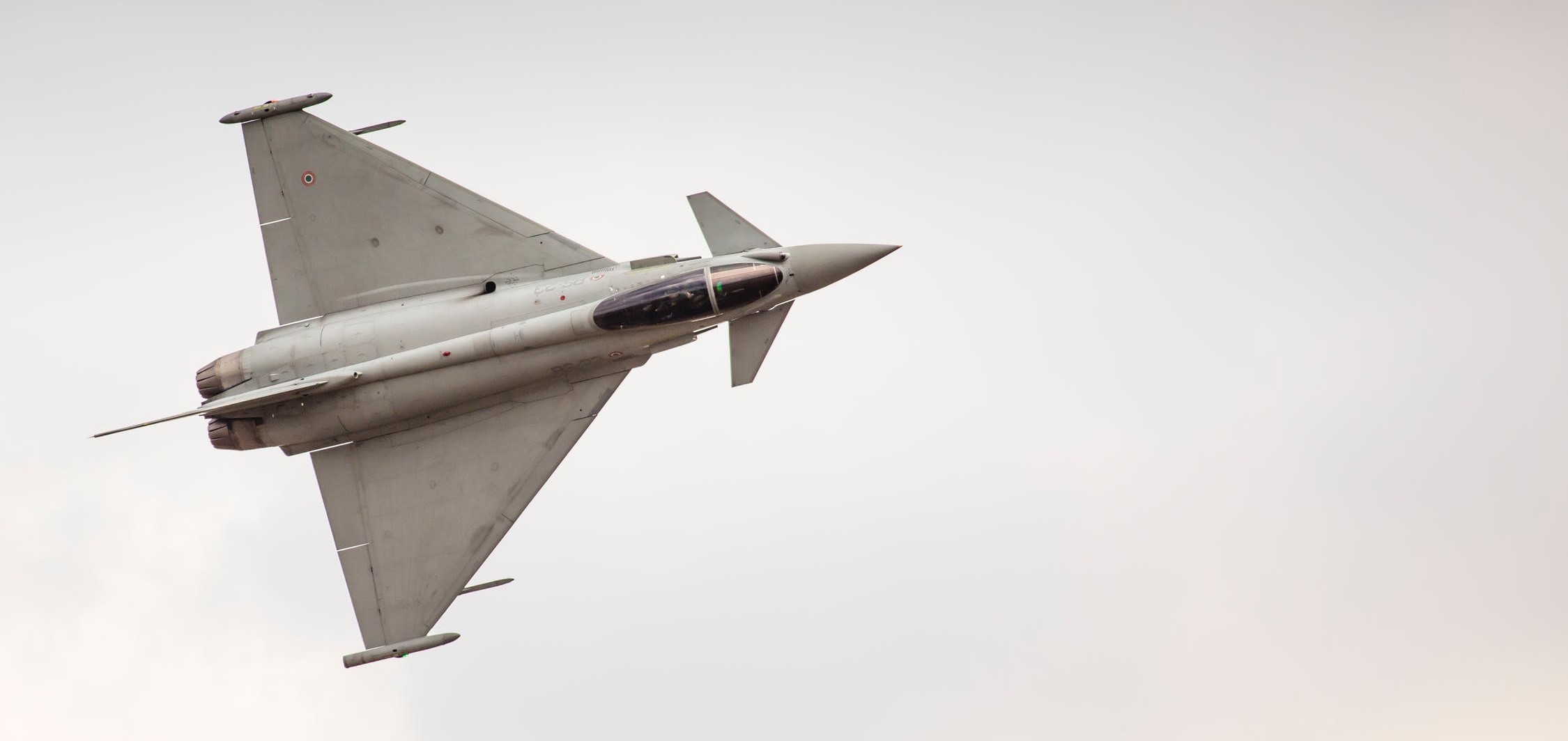 Omiga supplies turnkey solutions and software integration services for R&D testing facilities for many manufacturers in the defence arena.
Vision systems for quality control of product colour definition and component position, with full data retrieval and analysis features in many industries either on their own or as part of a production or end of line test facility.
Working closely with petrochemical based clients, Omiga has longstanding software and process development relationships in this field.
The petroleum and chemical industries demand sophisticated control systems for procedures including gas mixing, PID heating, alarm control and fully automated long term software operation where user directions are often implemented over weeks, rather than a few minutes, at the screen.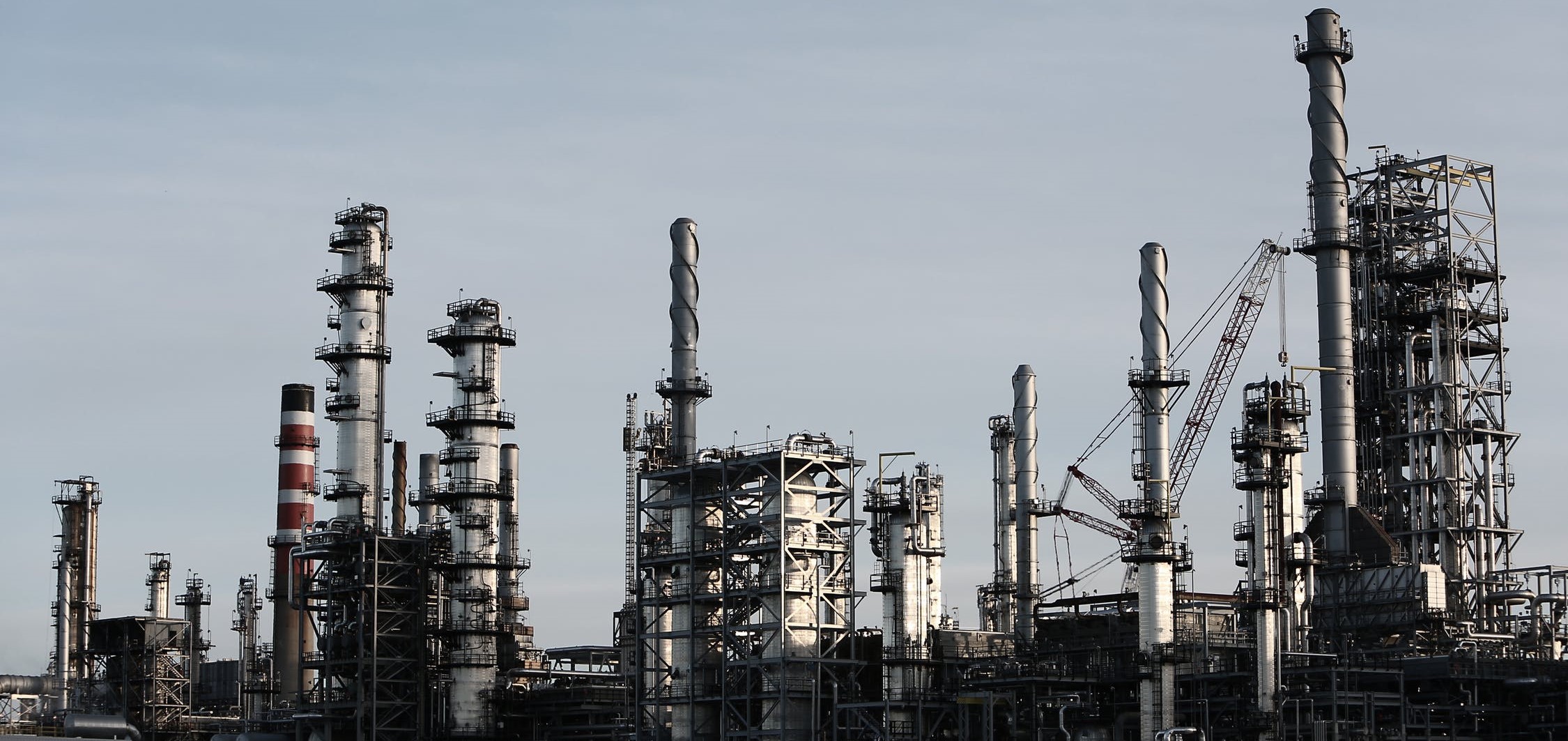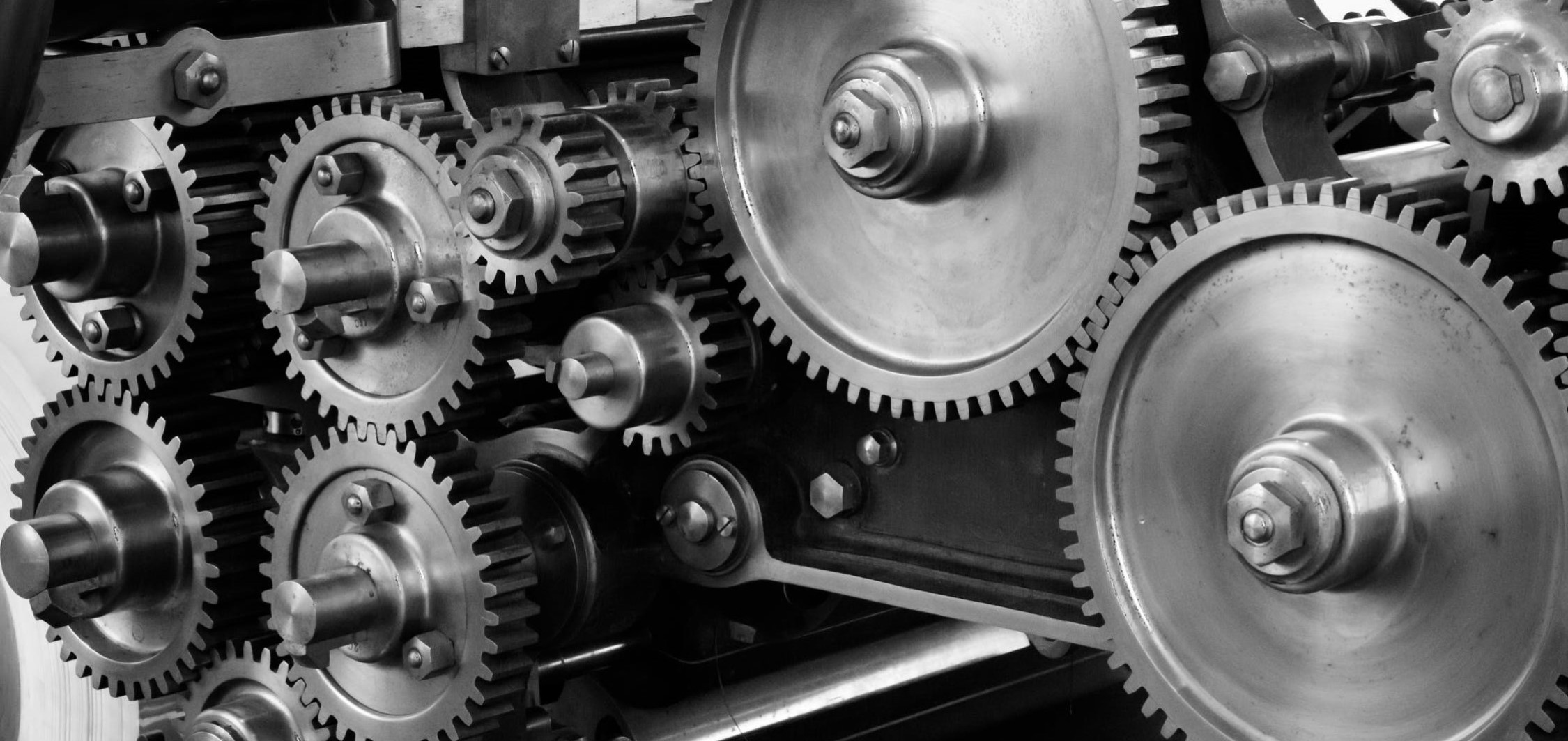 Omiga supplies bespoke hardware and software for both production and R&D analysis and testing in the automotive field. Modular configuration of Omiga software means that the customer can adapt the software to carry out various test types utilising the same hardware solution. This reduces the amount of bespoke hardware required whilst allowing the customer to adapt test regimes to emphasise different areas or to construct their own test software modules to drop into the architecture.
Omiga uses distributed I/O solutions for many manufacturing applications, enabling central control of many processes and a common point for data acquisition and control. This eases any statistical analysis and throughput monitoring, whilst enabling the system to carry out diagnostic checking to allow predictive failure modes.
We can provide integrated systems to incorporate existing management and engineering software packages to enable seamless data retrieval and production controls.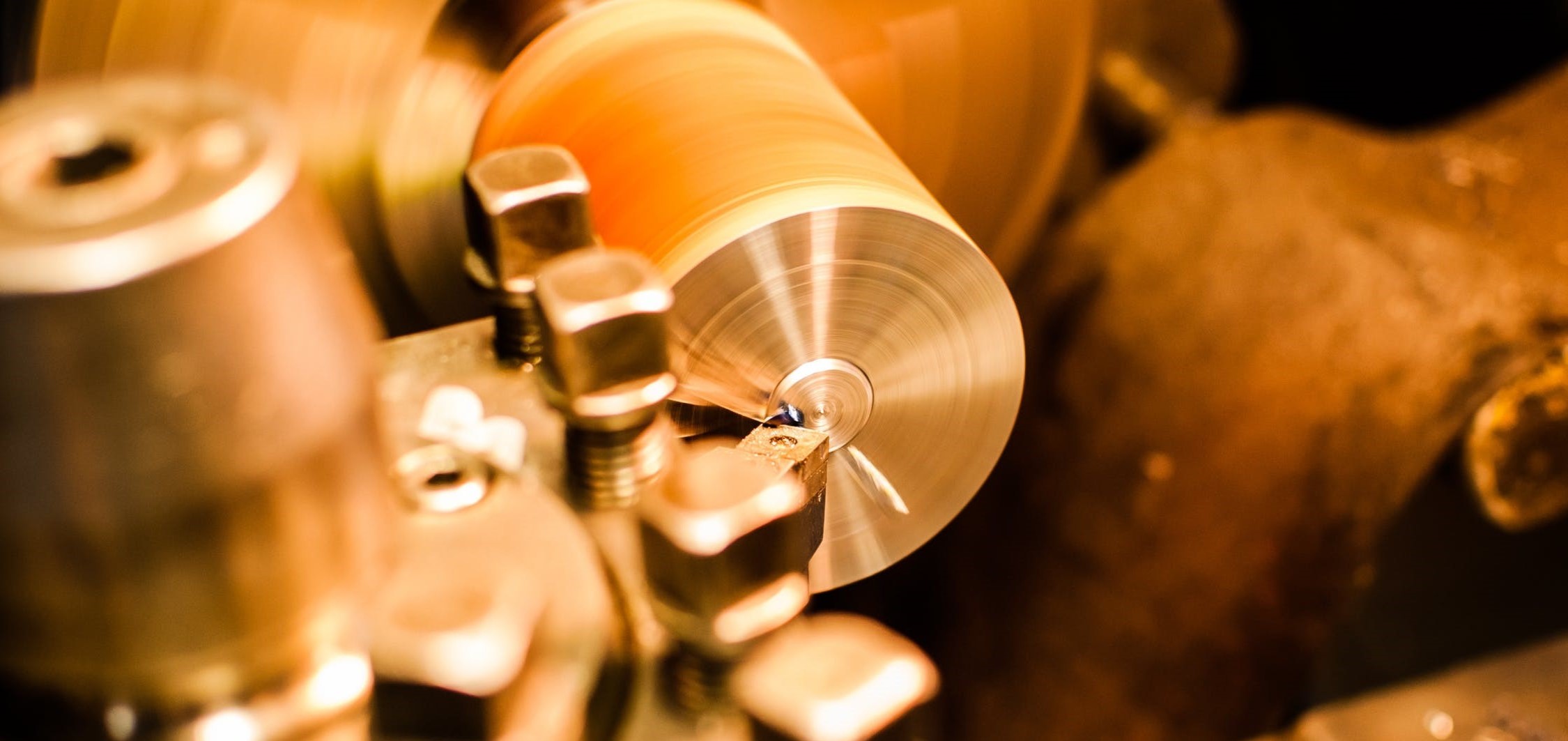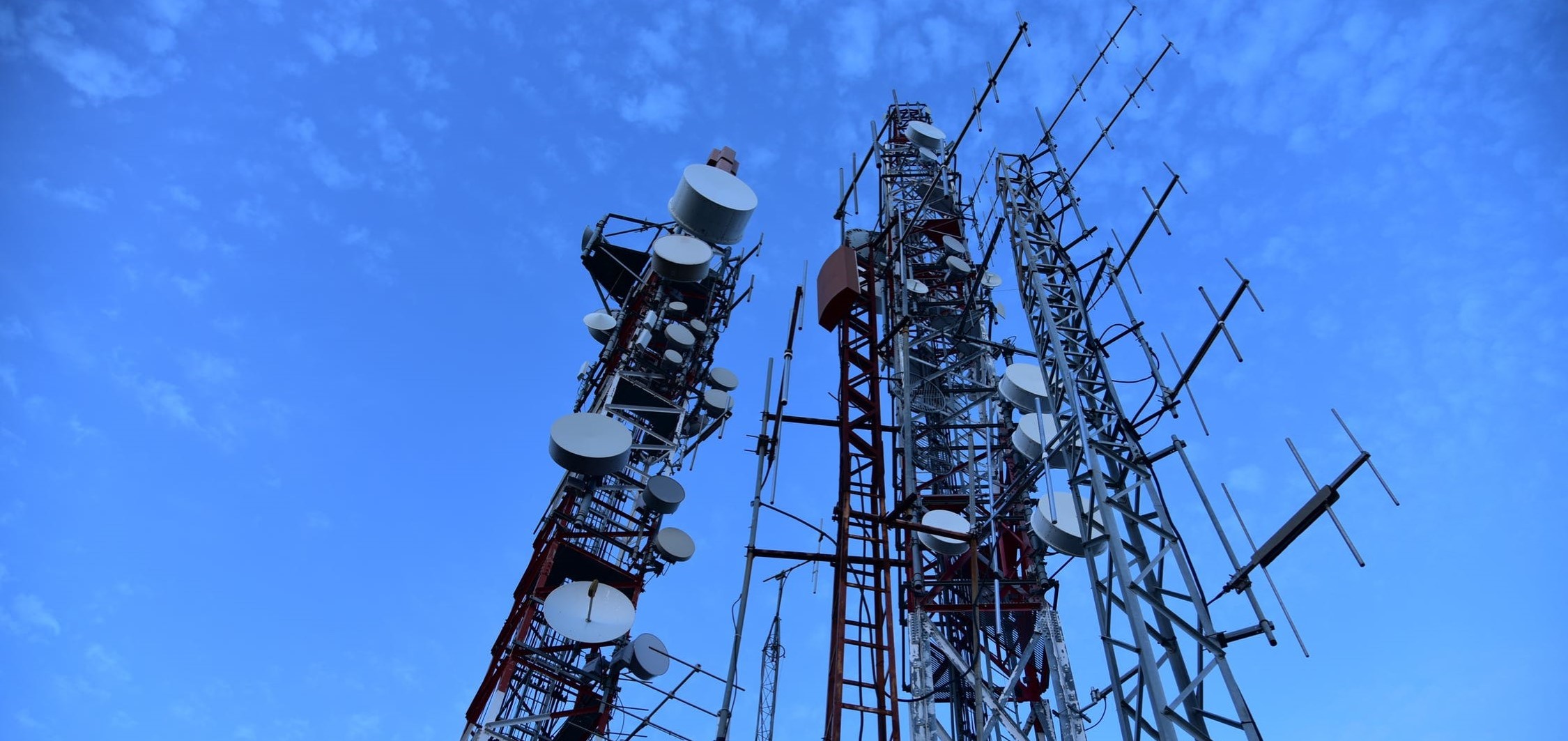 Omiga has developed many specialised systems for the measurement and control of RF, wireless and telecommunications products which are being used on a worldwide basis, including developing and implementing some "world firsts". Complex RF control and fully automated (ATE) solutions have been developed for antenna products, near field and far field pattern measurements with integrated VSWR, and isolation products in the manufacturing process:
Test set for RF measurements over GSM and UMTS bands with automated bar code reader, product performance data retrieval.
Full range pattern test software and control for 360 degree operation mapping and certification.
Near field antenna pattern measurement for horizontal and vertical sections with full engineers calculations portfolio
Remote antenna control system rack incorporating modem and Ethernet connectivity.
Antenna software control suite for phase and amplitude adjustment, fully tested to Industry AISG Standards and suitable for customer integration with existing planning tools.